Tatnall classmates reunite after decades; perform weekly livestream concerts as Vox Cadre
Two decades after they bonded in band, chorus and theater at Tatnall, 2004 alumni Andrew Ferry, Michael Melton and Steve Salevan are livestreaming weekly concerts and are readying their first single. As Vox Cadre, they make "synthesized music for a synthesized future."
After years of separately writing and performing music, they jelled at a 2016 jam in San Francisco and decided to together cook up an EP.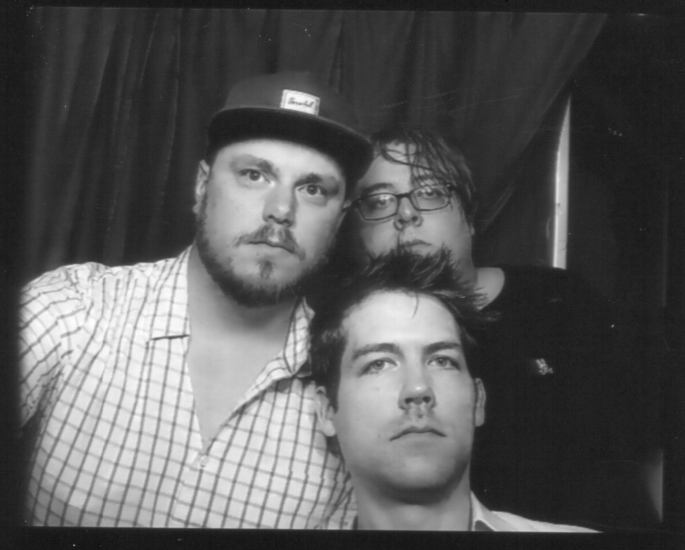 The EP features "All I Wanted" as the A-side and "All My Friends" as the B-side. "It may or may not be inspired by a television show," Melton said on their 51st stream about "All My Friends."
The two songs join five they have posted on voxcadre.com, plus hundreds of what they called "partially baked ideas" to pull up at a moment's notice. "So much of music is finding the right ingredients," Salevan said of the culinary imagery he repeated during an interview from the 3½-bedroom Manhattan apartment they share with Ferry's wife, a cat and so much equipment that they call it "a synthesizer commune."
Melton and Salevan share duties as lead singers, while Ferry "brings out the voice of the band" as the sound engineer, said Melton, the primary lyricist.
Their lives diverged after Tatnall.
Ferry earned a degree in theater production at the University of Delaware and was a Broadway sound engineer until the pandemic shut down the industry. In May, he took advantage of his forced time off to start on a three-month cross-country bicycle tour.
"So much of this last year has been at the mercy of the virus," Ferry said. "I wanted to do something I could control, making choices that matter."
Melton performed in multiple bands, earned a degree in business from Temple and now works as a Citibank financial analyst.
Salevan earned a degree in computer engineering at North Carolina State University, with his musicianship growing as the local music director of the campus radio station.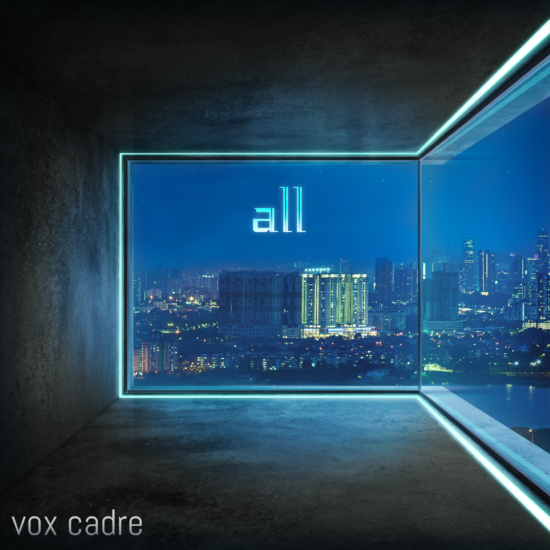 He's now a software engineer at Twitter.
Music is in their genes. Ferry's mother is a singer and theater performer. Salevan's grandfather was a guitarist. Melton's father is Dennis Melton, half of the Melton Brothers, a fixture of the local music scene for almost 50 years. He's toured with his father.
Pop-oriented covers dominate Vox Cadre's streams, available on Facebook, Instagram, Twitch, Twitter and YouTube.
The streams offer multiple benefits. They allow them to work out their new music, Salevan said.
They also force them to keep creating. "Dad says it's important to have a deadline," Melton said.
And they allow them to reach fans new and old. After each stream, Melton talked with his parents. "Such a beautiful way to stay connected," he said.
Dennis Melton passed on in May, and Vox Cadre members chose his June 2 birthday as the date to release their first single across all music platforms.