Joe Trainor's new "old" band, March, to release album
on Tuesday, March 30
Joe Trainor is a busy musician. In addition to being a co-founder of The Rock Orchestra, a musical project that takes various forms with each show it does – whether it's a night of Genesis, Springsteen, or REM or several consecutive nights covering The Beatles chronologically – he also performs original material through his band, Joe Trainor Trio (JT3).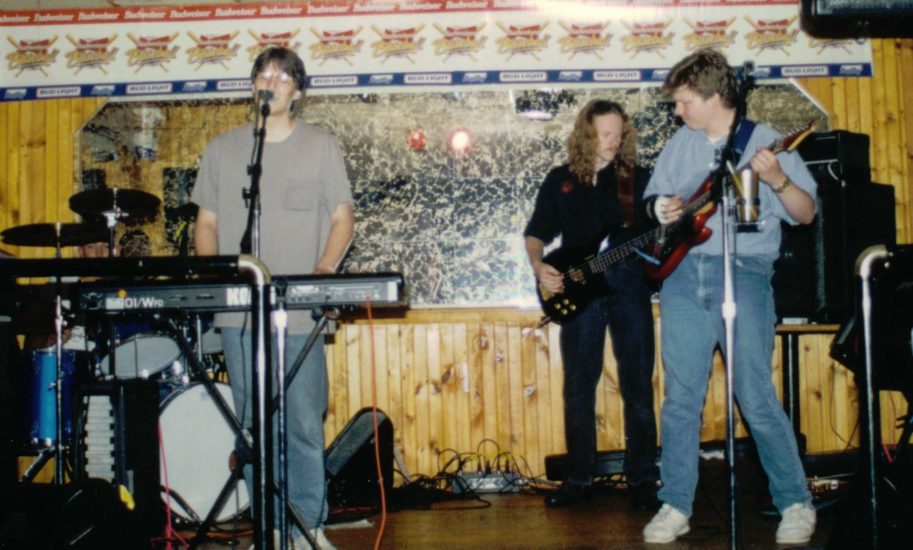 And of course he's been the musical director for City Theater Company for several seasons as well as serving that position for the past two Shine A Light concerts.
Did we mention he teaches piano as well?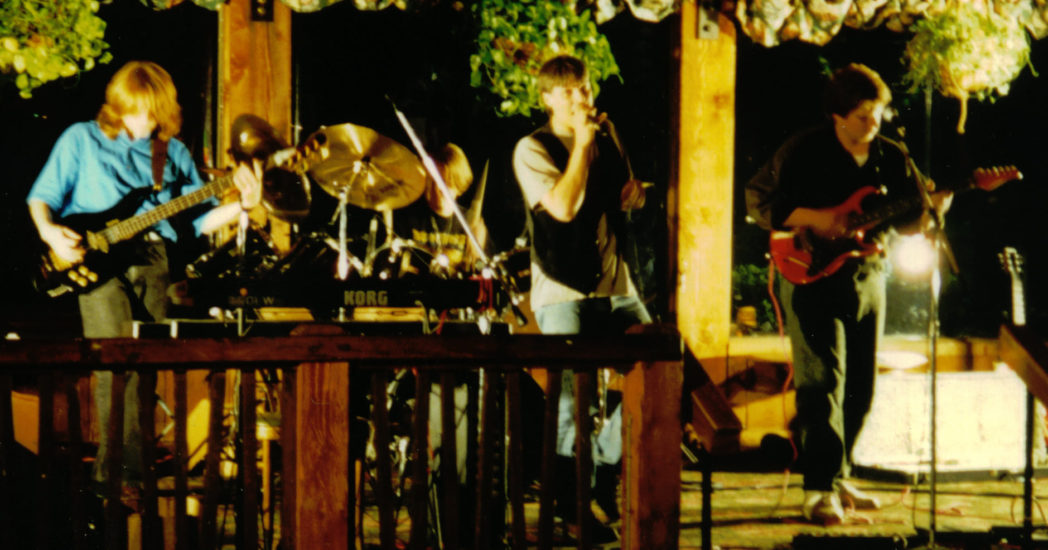 So, it was not too surprising when Trainor announced last week that he had another iron in the artistic fire. His post read on social media:
"I'm happy to announce that on Tuesday, March 30, my new project will be releasing their debut album in a live stream event held on YouTube and Facebook..."
The new album, In This Time, features 16 songs by Trainor's new band, March, which consists of Doug Darrell on guitar, Allen Trainor on bass and Joe Trainor on vocals, keyboards and programming. The album is produced by Shawn Trainor who also provided drums on some tracks.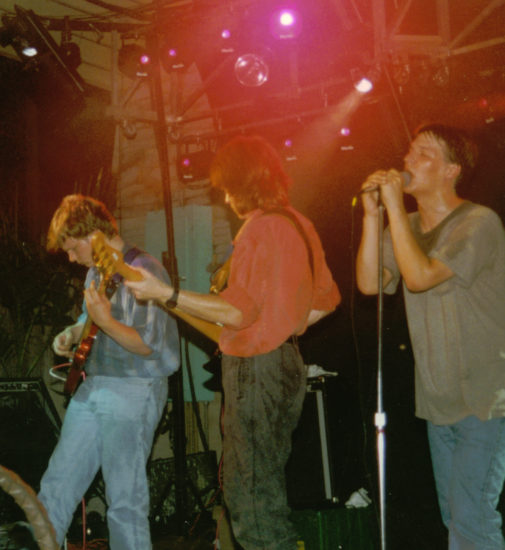 If you are not familiar with Trainor's artistic work in the area, don't let that dissuade you from checking it out. As the musician points out, "This is a work that's been 25 years in the making" as March is a band that played its last show in 1996.
So it will be old material with a new twist – and most likely stuff that even his most ardent fans have not heard before (or, if they did, have a recording of). On that note, here is Trainor talking about how this project found new life two and a half decades after its last act.